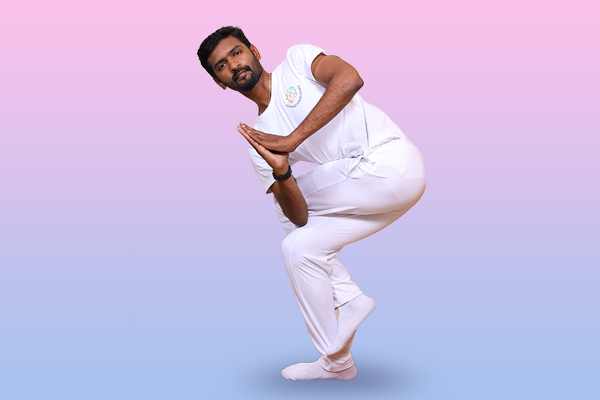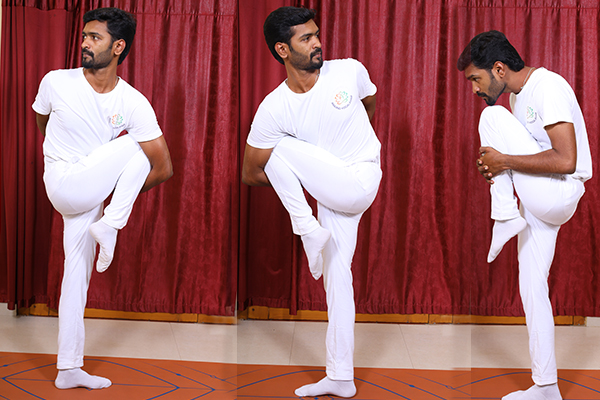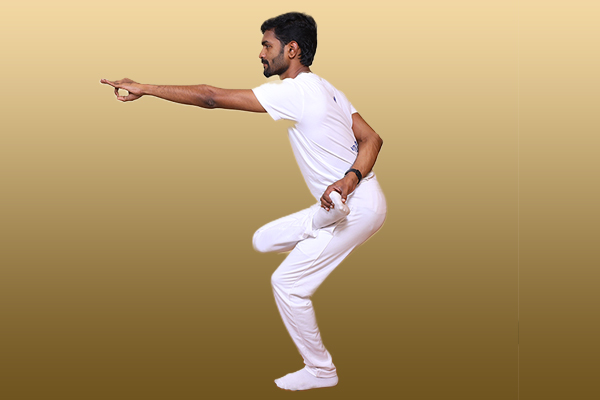 Beginners Yoga
Mode :

Online
Welcome to Online Beginners Yoga Classes: Your Path to Health and Wellness


Are you ready to embark on a journey towards a healthier, more balanced life? Look no further! Our Online Beginners Yoga Classes offer the perfect opportunity to kickstart your day with a revitalizing and invigorating yoga practice, tailored especially for busy working professionals.

Why Choose Our 5:00 am - 6:00 am Yoga Batch?

Our early morning yoga batch is designed to accommodate the demanding schedules of working professionals, and it's no surprise that 95% of our participants are hardworking women like you. Here's why you should consider joining this rejuvenating yoga experience:

Convenience:

Rise and shine with our early morning classes. With a schedule that begins at 5:00 am, you can complete your yoga practice before the hustle and bustle of the workday begins.

Energy Boost:

Start your day with renewed energy and vitality. Our classes are structured to provide a holistic wellness experience, setting a positive tone for your day.

Effective Time Management:

You'll have your yoga session wrapped up by 6:00 am, leaving you with ample time to prepare for your workday, tend to family needs, or simply enjoy some well-deserved "

me-time

."

Join Our Yoga Community

When you choose our Online Beginners Yoga Classes, you're not just joining a fitness program; you're becoming part of a supportive and inclusive yoga community. Connect with like-minded individuals, share experiences, and embark on a journey of self-discovery together.

Ready to Begin?

Don't miss out on the opportunity to revitalize your life with the countless benefits of yoga. Join our Online Beginners Yoga Classes and experience the transformative power of this ancient practice.

Reserve Your Mat Today!

Ready to get started? Reserve your spot in our early morning yoga batch now. Experience the positive changes yoga can bring to your life, and embrace the path to health and wellness with us.

To enroll or inquire further, please contact us or submit an application form for our Online Beginners Yoga Classes.

Namaste, and we look forward to practicing with you!

All Courses Idea
Class Flow
Our Online Beginners Yoga Classes are thoughtfully structured to ensure a balanced and rewarding experience. Here's what you can expect.
| | |
| --- | --- |
| 2 minutes Conditioning | Begin your practice with gentle conditioning exercises to awaken your body and mind. |
| 10 minutes Warm-Up | Prepare your body for deeper stretches with a mindful warm-up session. |
| 35 minutes Asanas | Dive into the heart of your practice with a variety of yoga poses carefully curated to improve flexibility, strength, and balance. |
| 10 minutes Breathe Work | Explore the power of breath with dedicated pranayama exercises. Learn to harness the breath for stress relief, enhanced focus, and overall well-being. |
| 5 minutes Relaxation | Conclude your session with a serene and calming relaxation period, leaving you feeling rejuvenated and centered. |