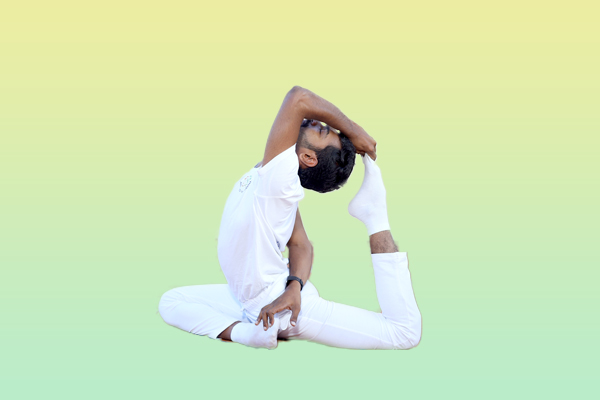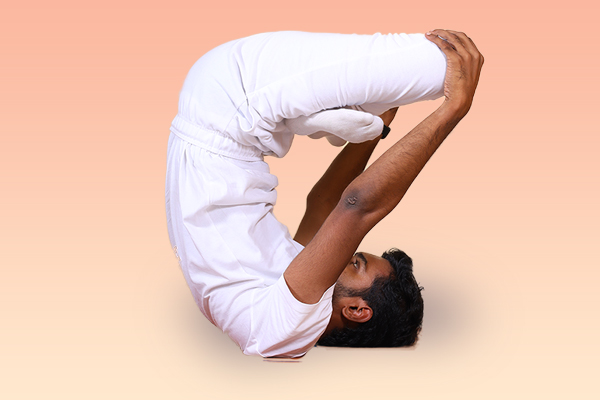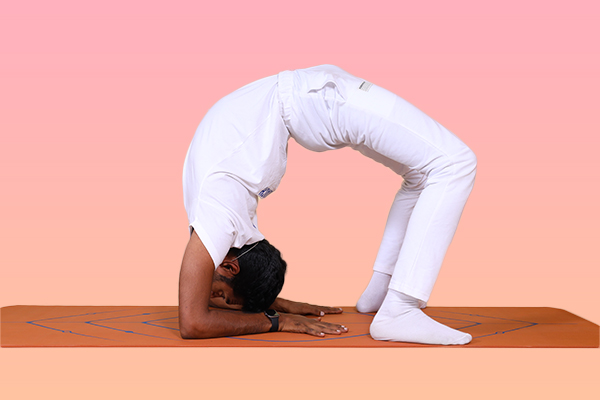 Intermediate Yoga
Mode :

Online & Offline

Intermediate Level Yoga: Elevate Your Practice


Welcome to our Intermediate Level Yoga program, where we invite you to take your yoga journey to the next level. Whether you prefer the convenience of online classes or the camaraderie of in-person sessions, our comprehensive program offers the perfect blend to help you deepen your practice.

Online Classes with Limited Seats

Hurry! Reserve Your Spot Today

Our online Intermediate Level Yoga classes are designed to provide you with personalized attention and guidance. With a limited number of seats available, you can be sure to receive individualized support from our experienced instructors.

Class Timings:

Morning Bliss: Rise and shine with our morning classes, conducted from 07:30 am to 08:30 am. This timing allows you to start your day with a burst of energy and a sense of serenity.

Weekday Classes

Our Intermediate Level Yoga classes are held exclusively on weekdays, making it easy to incorporate into your routine without compromising your weekend plans.

Join Our Yoga Community

When you become part of our yoga community, you gain access to a supportive network of fellow enthusiasts. Share your experiences, set goals, and grow together on your yoga journey.

Ready to Elevate Your Practice?

Whether you're looking to deepen your yoga practice, improve your physical fitness, or find inner peace, our Intermediate Level Yoga program offers a holistic approach to well-being.

Reserve Your Spot Now

With limited seats available for our online classes, we encourage you to reserve your spot today. Experience the benefits of Intermediate Level Yoga, and elevate your practice to new heights.

To enroll or inquire further, please contact us or submit your application form online for our Intermediate Level Yoga classes.

Namaste, and we look forward to practicing with you!



All Courses Idea
Class Flow:
Our Intermediate Level Yoga classes are dynamic and tailored to various topics, ensuring a well-rounded yoga experience. The class flow may vary based on the theme of the day, but you can expect a comprehensive practice that includes:
Warm-Up: Begin with a mindful warm-up to prepare your body for more challenging postures.

Asanas: Delve into an array of yoga poses that challenge your strength, flexibility, and balance. Each class is designed to progressively build your skills.

Pranayama: Explore the art of breath control (pranayama) to deepen your awareness and enhance your practice.

Meditation: Cultivate inner peace and mindfulness with guided meditation, providing a moment of reflection and tranquility.

Relaxation: End each session with a blissful relaxation period, leaving you feeling refreshed and centered.